I'm getting ready for the New Year, which of course means - goal setting! I love setting goals. I like dreaming about what might be in the future, and then figuring out how to get there.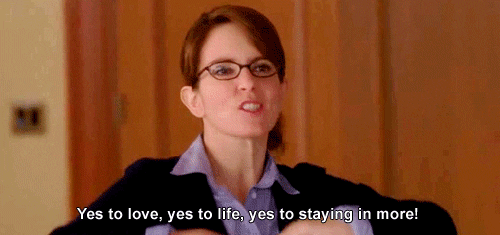 About 10 years ago I made the most insane New Year's resolutions list ever. It had 72 things on it. It included awesome ideas like: ride in a hot air balloon, take a ballet class, learn Italian, learn Spanish, learn to cook, go to the gym everyday, and learn how to paint. It's great to have dreams, but none of these were going to happen because I never set actual goals to support them. My favorite: I will go to the gym everyday. LOL. I didn't even belong to a gym. How was it going to happen? Was I going to use magic? When was I going to fit in going to the gym in between learning two languages and going to ballet classes?
---
Top 3 mistakes that people make when setting goals:
Setting an outcome goal WITHOUT the...